We are your engine experts
In recent years, bodies such as the European Union have issued mandates requiring particular modifications and upgrades that reduce harmful emissions and increase efficiency. MTU Power is experienced in providing solutions to meet these and other environmental targets.
MTU Power provides a water injection system that complies with emissions regulations by controlling NOx emissions. The system injects demineralized water directly into the combustor, which reduces the formation of thermal NOx – helping you meet targets without compromising on operational flexibility. We use a proven pre-engineering skid design that can be adapted to each customer's needs. As a result, power output is increased and NOx abatement reduces to 25ppm on Fuel Gas @15%O2 with SAC engines.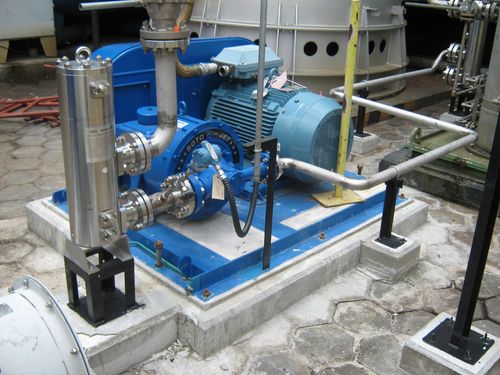 The integration of hardware
Water injection pumps
Water metering valve
Simplex/duplex filter
Instrumentation (pressure, temperature, flow)
Shut-off drain/check valves
Piping/cabling
Modification of engine controls
Fuel cost, plant availability and environmental considerations are large factors in turbine fuel supply. As a result of these factors and customers' potential desire to change fuel systems, MTU Power Solutions performs fuel system conversions. Such conversions can improve plant flexibility and profitability, extend plant lifetime and decrease the environmental impact of your plant.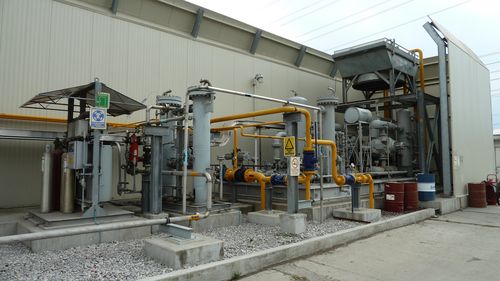 We enhance your operational flexibility through the following conversion possibilities:
Liquid fuel to gas or gas to liquid fuel
Liquid fuel or gas to duel fuel
Conversion from SAC to DLE
The process includes:
Integration of hardware
Combustion system modification or replacement (as required)
Packaged fuel measurement and control equipment
Packaged fuel gas treatment skid
Drain system integration
Gas detection system
Adaption of engine control system